Neelam Sakaria on digital public spaces
1:10
Neelam Sakaria is a masters candidate in public affairs at Brown. Previously, she was chief of staff at New_ Public, an organization that advocates for better digital public spaces. Neelam will lead us through New_ Public's year-long research on effective public spaces (offline and online). This research may form the basis for future online or in-person platforms or projects.
Suggested Readings / References
North Burial Ground visit
2:45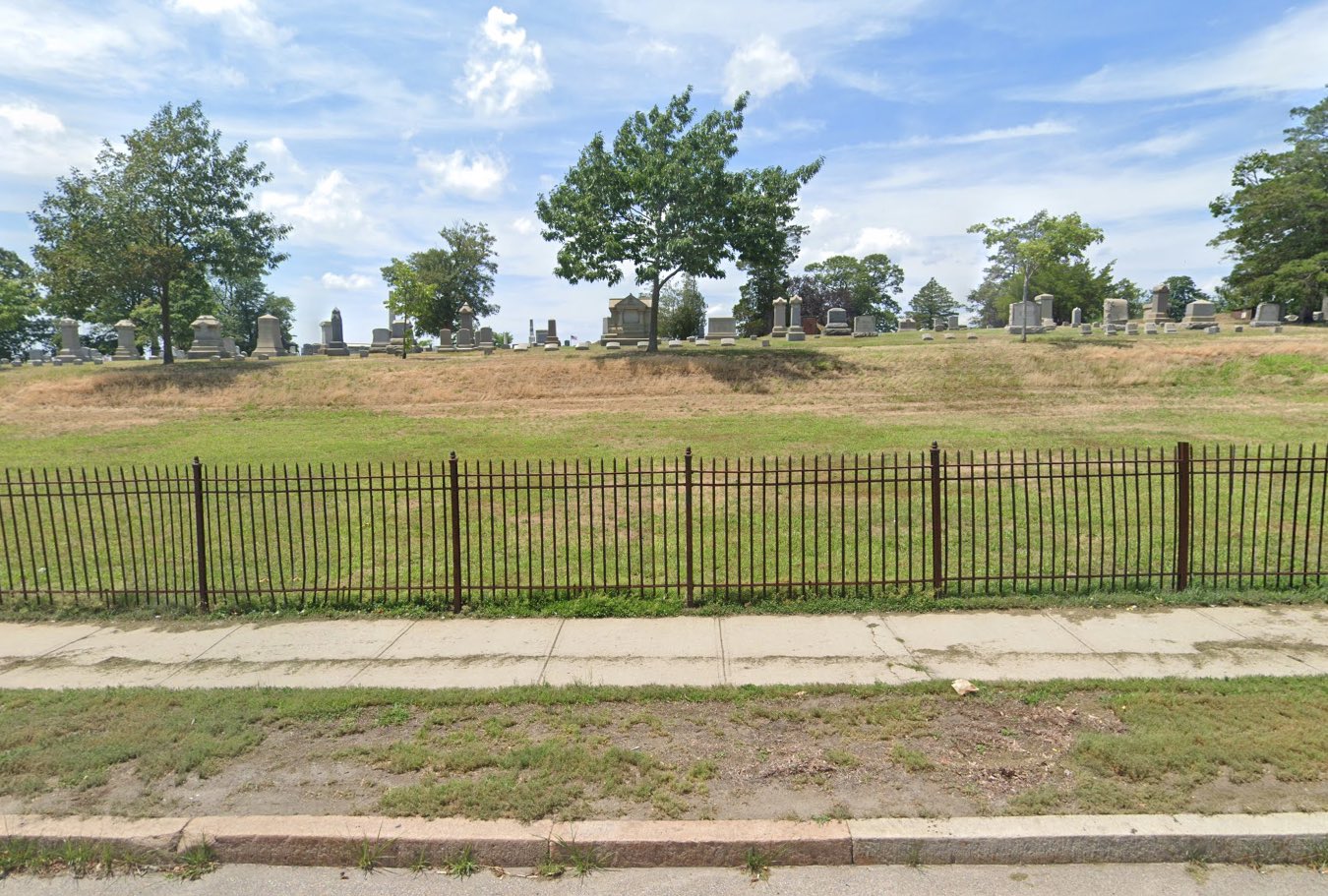 We'll leave the classroom and take the city bus (a public space!) to North Burial Ground, about 1.5 miles north. Your RISD ID gives you free bus access. We will discuss current events on the bus.
At North Burial Ground, we'll talk to the director Annalisa Hepner, who has a doctorate in archaeology, and will provide her insights on what the 100+ acre 320-year-old cemetery offers the living. She is open to collaborations, so enter the gates open to seeing small and large interventions that could lead to a project.
The Wild Place
4:00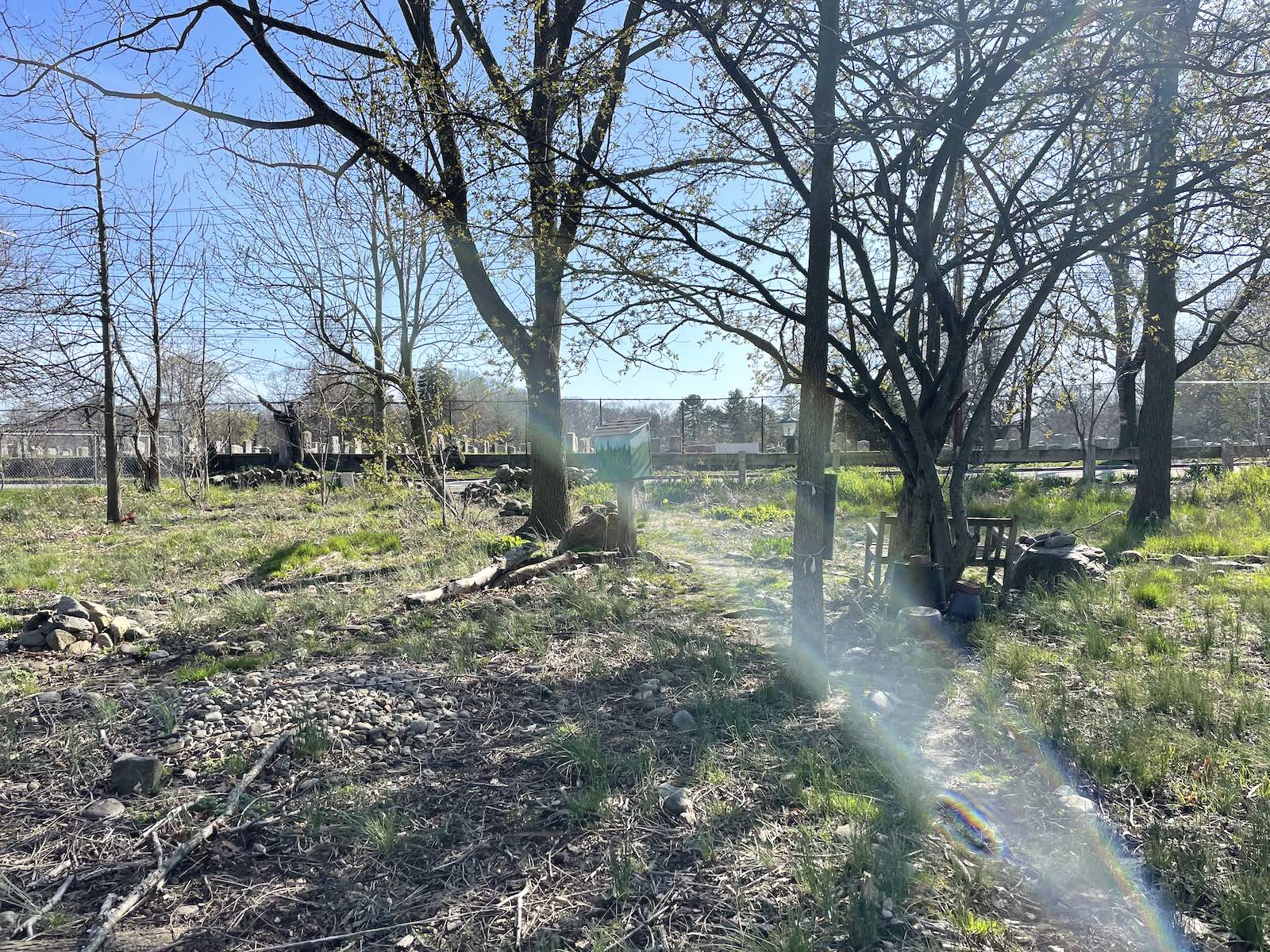 After a stop into Farmacy Herbs, we'll walk over to The Wild Place, a former abandoned lot abutting a baseball field and park. Providence resident Diana Jackson took interested and turned the space into a place for meditation and local fauna.
Open Field Discussion
4:30
We'll discuss your public space projects in the open field next to The Wild Place. You may want to bring a printout of progress or be able to discuss progress. Note, an open field, is inspiring for the range that it provides. Read the below essay from Sarah Schultz, printed in conjunction with "Open Field," that ran over three summers at the Walker Art Cetner.